By Lam Seng Fatt
JBL's iconic speakers, the L100, which was launched in 1970 and became its best-selling model, was given a makeover and a new lease of life in 2018. In Malaysia, the new JBL L100 Classic was launched at AV Designs' showroom this afternoon.
Before the launch, the attendees were shown a slide-show and video presentation of the remake of the iconic speakers.
According to James Tan of AV Designs, the speakers took a long time to burn in. Jo Ki, the Malaysian LS3/5a sifu, said the speakers needed a bit of toe-in and rear-wall bass reinforcement before the sound quality 'snapped' into cohesion and great tonal balance.
During the demo session, Jo Ki played a selection of tracks on a system comprising TAD pre and power amplifiers and a Bryston music streamer.  I had expected the JBL L100 Classic speakers to be driven by the Mark Levinson integrated amp, but James said all the ML integrated amps he brought in have been sold.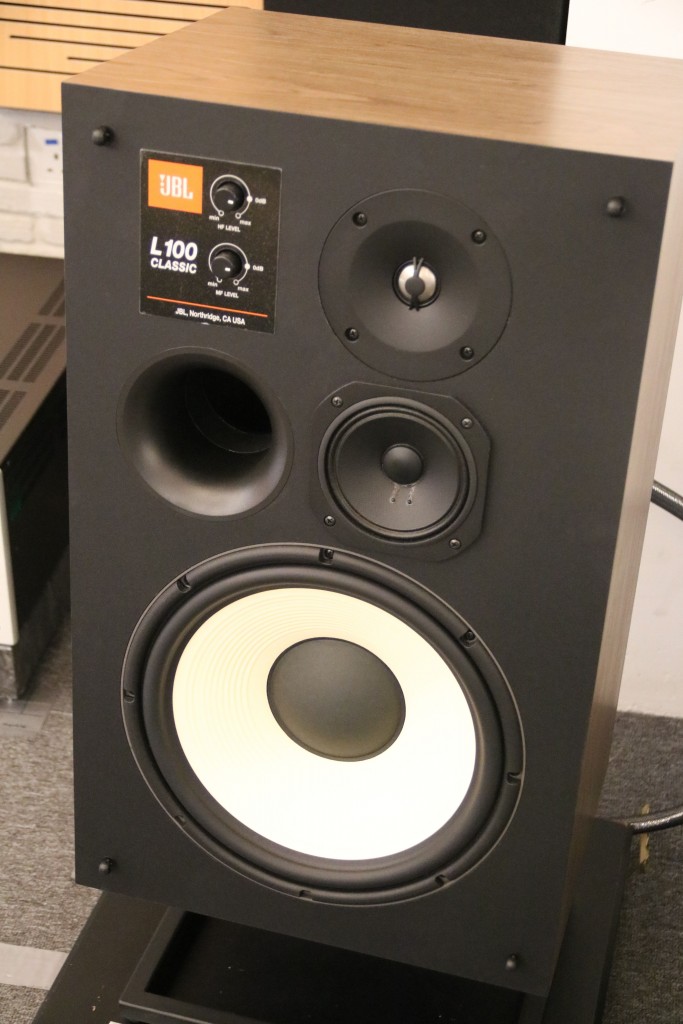 The JBL L100 Classic speakers sounded very dynamic and lively. They were not as bright as the older JBL speakers and the sound was 'modern' and fast. At RM19,800 a pair excluding matching stands, they represent great value for money. The foam grille comes in three colours – orange, blue and black. Most of the attendees preferred the orange grille.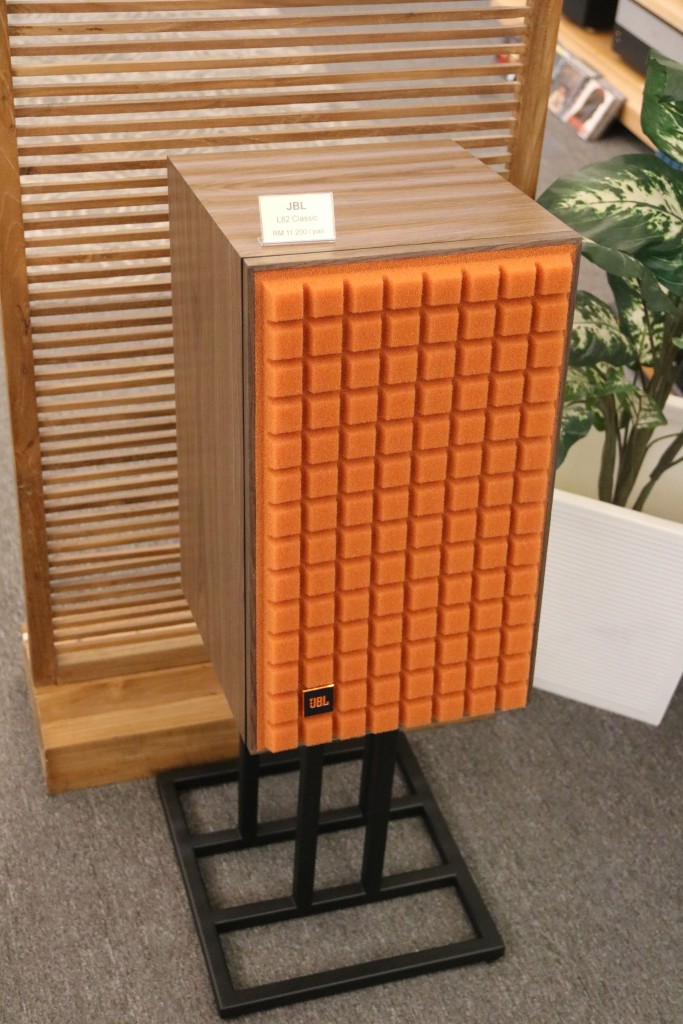 Later, the attendees were ushered to a home theatre demo room where an AV system comprising a Lexicon AV processor and Revel speakers was played.