A Singing Speaker
by Venoth Nair
The One Linear is a 2-way ported bookshelf speaker designed by Cyrus to work in harmony with its current One series components. These entry level speakers are finished in a high gloss body with a cloth front grill held on pretty firmly with pins. The speakers can be had in either black or white (the review sample I got is white). The cabinet, which has an internal volume of 11 liters, is ideally sized that it will look good in most settings. However, the rear firing port does mean that plonking these speakers on a shelf or bookcase is not going to work.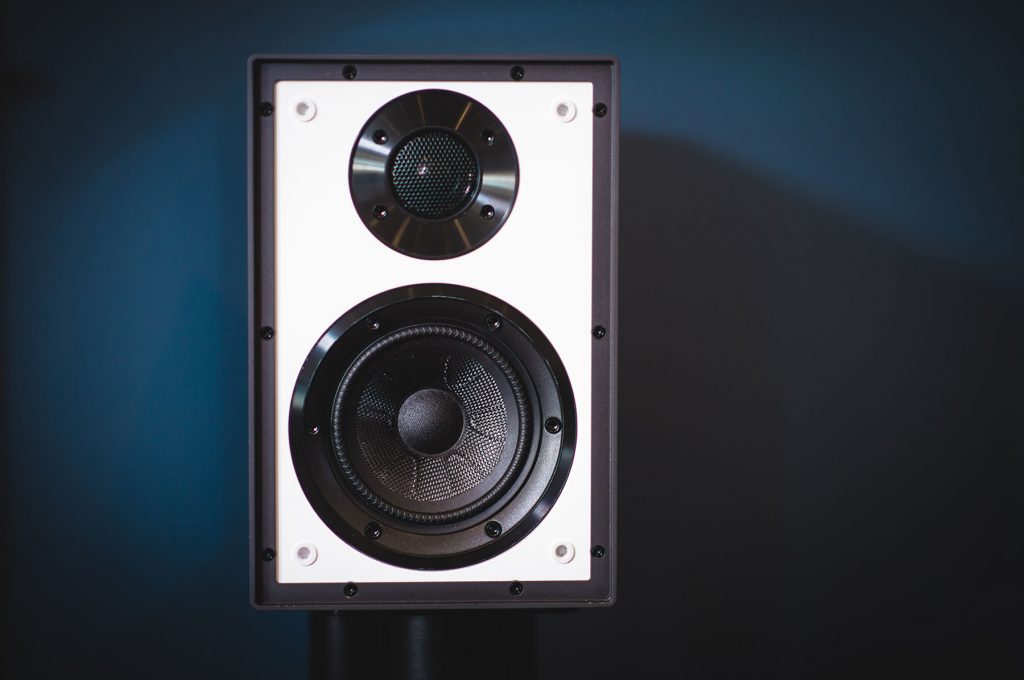 While I was setting up the speakers I did encounter a rather irritating situation where I had a tough time gaining comfortable access to thread in the cables to the binding post as the space was super tight. The situation was the same also when trying to remove the caps on the banana plug points which was stuck in tightly. It's a minor complaint but one you should remember if you have big hands like mine and like switching cables a lot.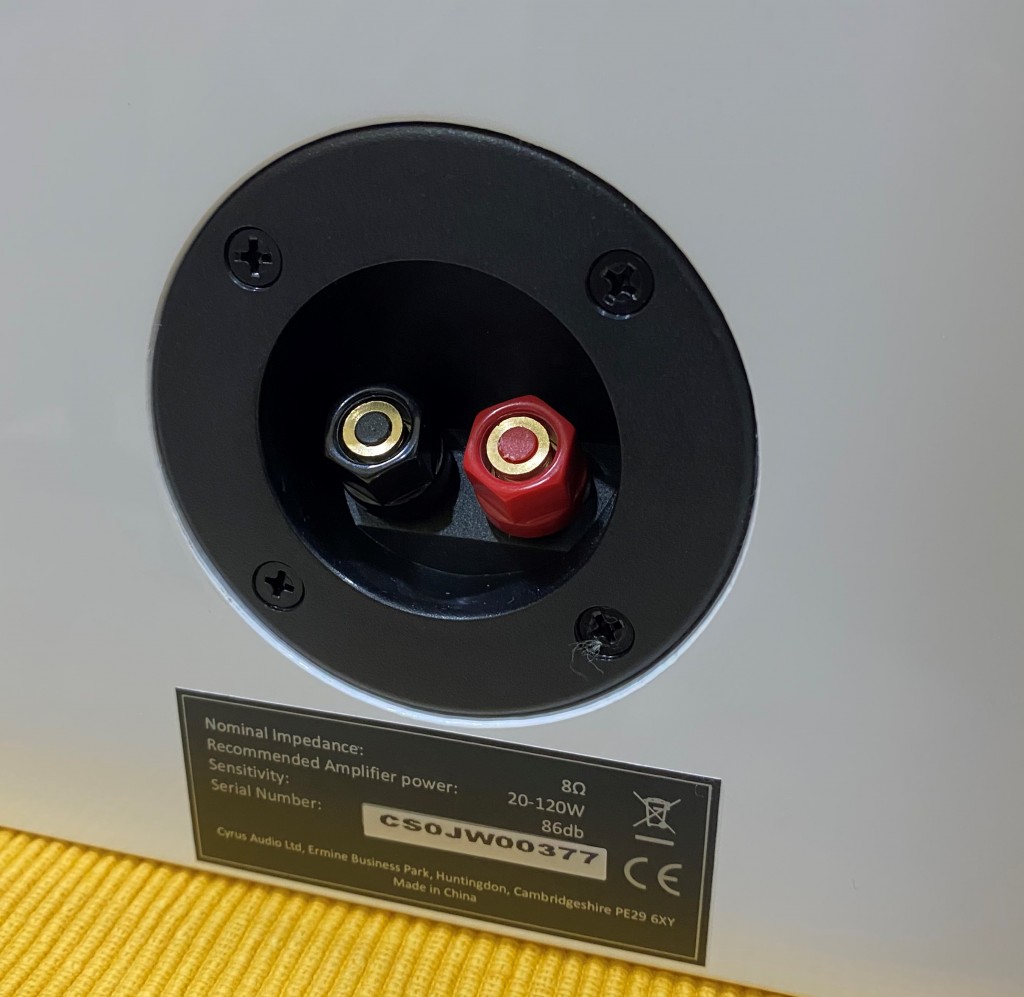 The One Linear combines a 1 inch soft dome textile tweeter protected by a metal mesh with a 5 inch woven Kevlar bass driver. This speaker has an impedance of 8 ohms and a sensitivity of 86dB. Cyrus boasts the use of high quality Electrolytic capacitors on the One Linear's crossovers, which it claims helps to maintain a smooth phase response and signal integrity.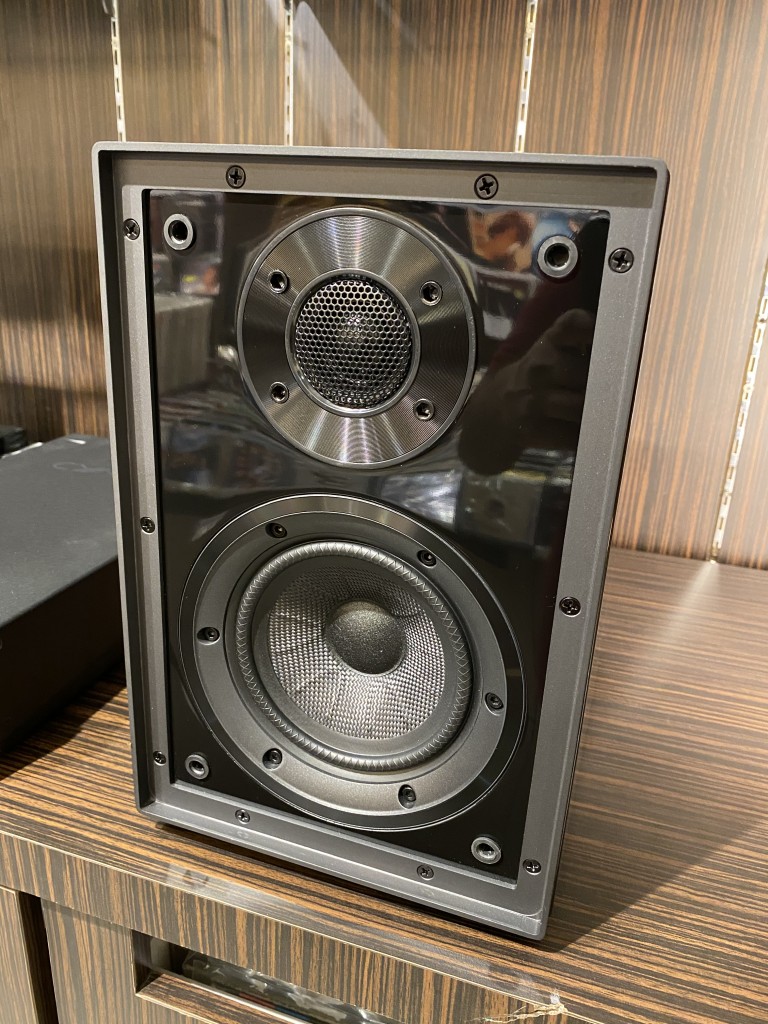 In terms of sound quality, words such as rich and full come to mind when listening to the One Linear. It has a sound characteristic which is particularly good with vocals. There's an adequate amount of detail and dynamics, though not astonishing, is plenty enough for a highly enjoyable listen. These speakers are able to communicate details in a rather relaxed fashion which is great for extended listening. It's easy to drift off into long listening session with these speakers especially when the playlist is made up with vocal centric music.
The One Linear produces a substantial amount of bass given its size and allowing that extra breathing room around back helps to calm it down and clean it up. The bass is full and rather thick but not as deep and fast as other well-endowed bookshelf speakers. Cyrus recommends at least 10 cm or above for optimal performance and in my experience I can endorse this whole heartedly. Some experimentation is required depending on the room but over all their pretty forgiving.
Regardless of amplification, the One Linear holds true to its name, maintaining an even handed performance throughout the frequency range. The speakers are also surprisingly composed even at higher volumes only distorting when it gets too loud for comfortable listening. In my use I find the speakers ideal in a small to medium sized room and have absolutely no trouble at all filling the room with sound while maintaining its composure.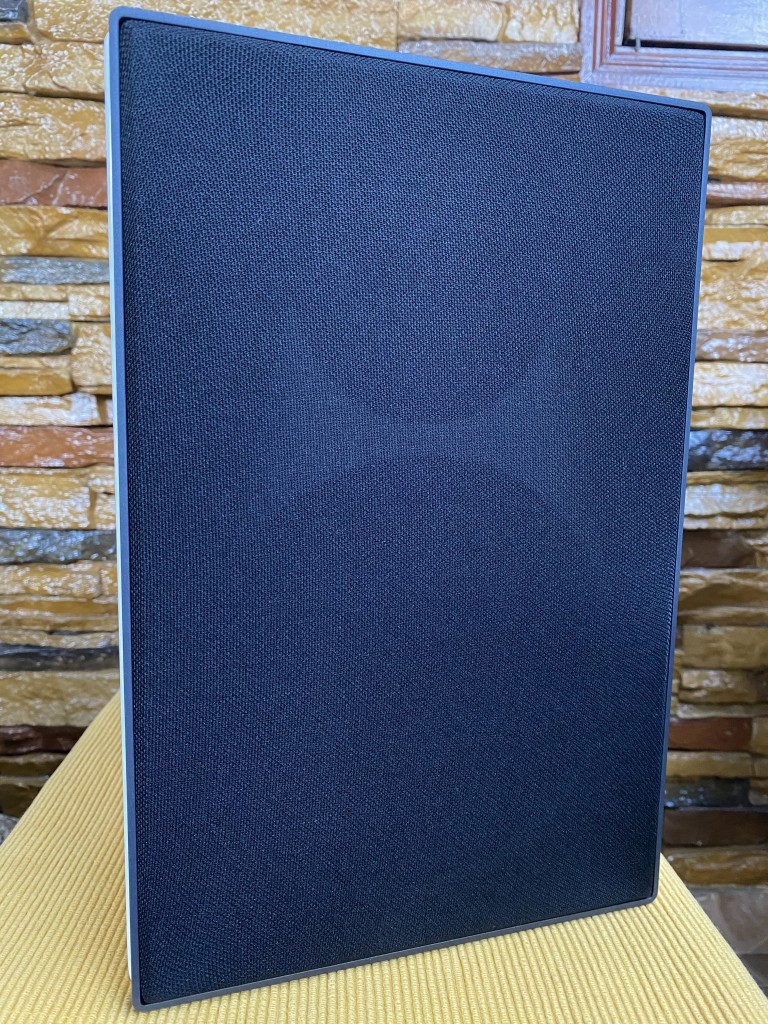 In my testing, these bookshelf speakers were paired to a number of different amplifiers to get a taste of its performance prowess and I was left quite impressed. The pairing with its stablemate was without question good but these speakers also sounded great with amplifier from higher up in the price range making these speakers a better value buy then one might assume given its modest price tag.
In conclusion it's innocuous to say that Cyrus has developed an impressive speaker to match its equally delightful One series amplifiers. At a retail price of RM 2320, the Cyrus One Linear's are a pretty good bargain, especially considering how forgiving and easy going these speakers are. The Cyrus One Linear and many other Cyrus products are available for audition and purchase at CMY Audio & Visual.