Article by WL Low
The latest SVS sub woofers have arrived at Max Audio.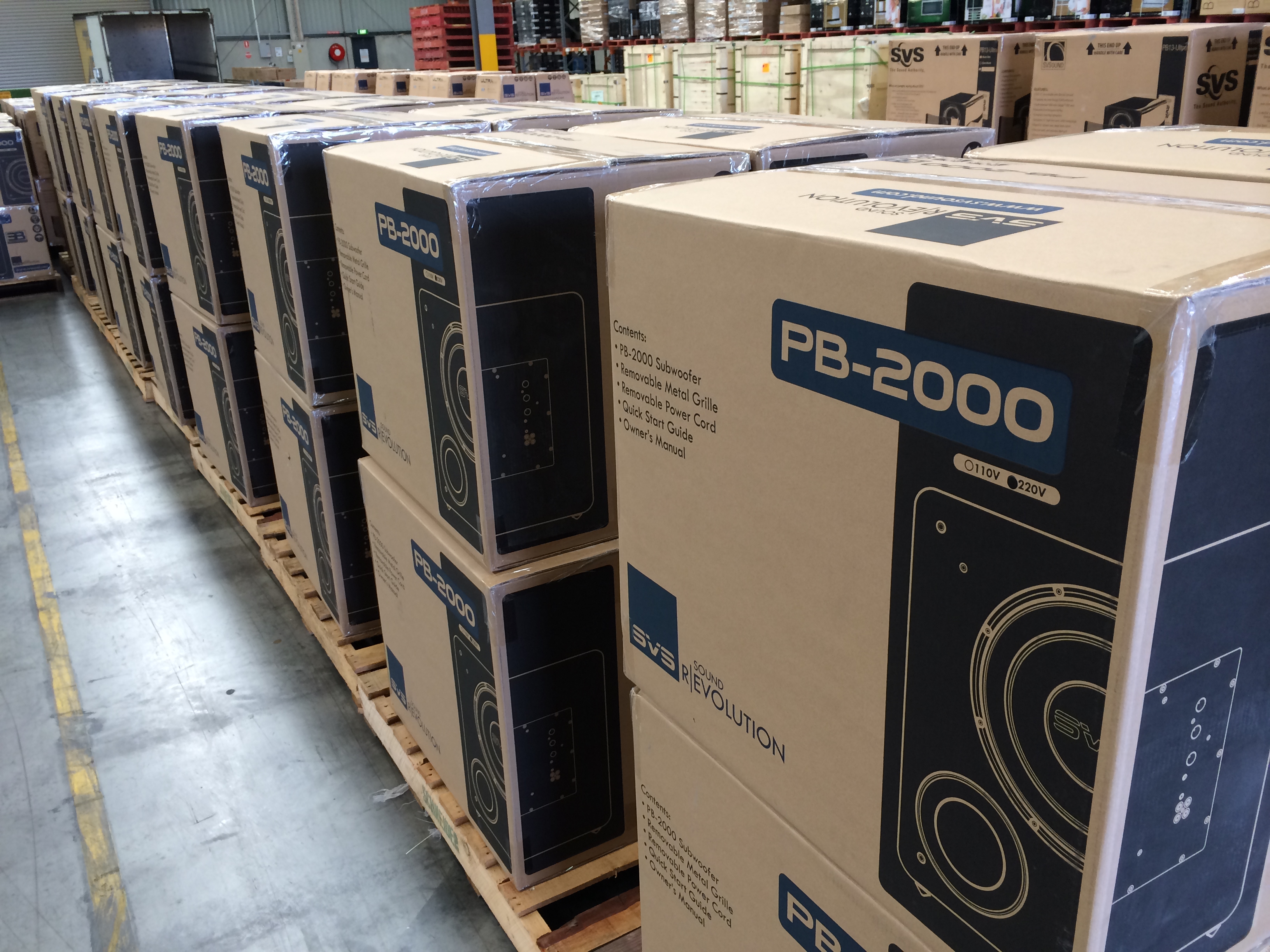 PB-2000: From heroic slam to symphonic subtlety — SVS's newest pumps out astounding precision, performance and value.
Meet the latest addition to the SVS arsenal.
The 2000 Series is the result of obsessive demands and exhaustive testing. Inspired by the Ultra Series, the PB-2000 was brought to life under the same design philosophy as its renowned Ultra siblings. The challenge: to deliver unprecedented levels of real-world output and sonic precision for the price. It does just that—and more. A slam-and-impact super-hero, the PB-2000 shows up in full force when the movie script demands. Optimized driver and 1100 watts of effortless peak power amp come to the rescue. Explosions shake the couch and thump you in the chest. Then turn on your favorite music and the PB-2000 continues to delight. It The racetrack, located above the table enables placing special bets. fills in the low end with nuance and balance; bringing the sound stage drama and depth. Tubas, cellos and timpani are dynamic and detailed. Electric bass guitar, tom-toms and kick drums bring the concert off the DVD or Blu-ray disc and into the room. Take your listening experience to the next level with the latest product of SVS passion, the PB-2000.
Below are some new features for the new PB-2000 vs SB-2000 series.
HT and AV fan rejoice!
SVS products sold by Maxx Audio Visual, contact Max at 017-6778820.
Article by WL Low